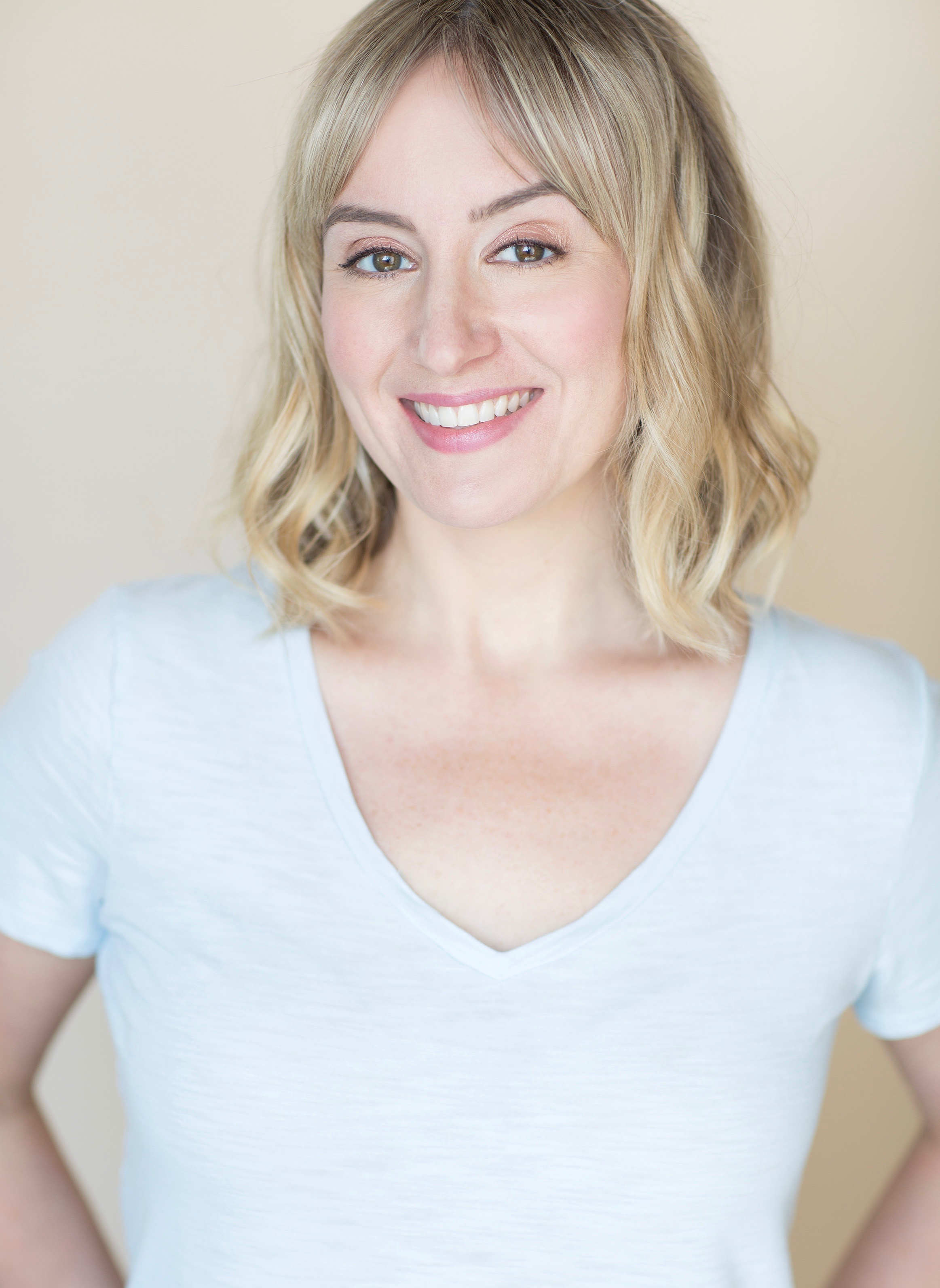 1.What year(s) did you attend the program?
I attended the program every summer from 1996-1999.
2. What shows did you participate in and which roles did you perform?
My first show was Bye Bye Birdie at the age of thirteen and I played Ursula Merkle, a hyperactive, boy-crazy pre-teen (no acting required.) I played a Shark girl (who's name I forget) in West Side Story, Crissy in Hair, Oliver Twist in Oliver, a Kit Kat Girl in Cabaret, Lily in The Secret Garden, and Frenchy in Grease.
3. What drew you to the theatre?
My mom loves musical theatre and we listened to a lot of cast albums growing up, and my Dad was involved in a lot of community theatre at The Capitol. Whenever I spent time at the theatre, it just seemed like the best place to be, with so many fun, lively, creative people around. I also had the wonderful Ken Wilson as a drama teacher in junior high, and, as many people will tell you, his encouragement had a huge impact on me.
4. Can you describe a special moment you experienced while attending the program?
There are so many. I made true, lifelong friends in the program who are still a part of my life today. A memory that definitely stands out is the summer we did Grease. The Pink Ladies of the cast got together for a sleepover one night (we were very Method), and suddenly our counterpart guys rolled up in the driveway, honked the horn, climbed out of the car and loudly performed the song "Blue Moon" for us, while we watched from the window. Then they all mooned us and drove away. We all got up to a lot of mischief that summer, so I'll leave it at that relatively tame story.
5. Who were your mentors when you attended the program and why?
I adored Allison Girvan and Geoff Burns, who ran the program during most of the years I attended, and those two remain some of the best teachers I've ever had. There was always a lot of playfulness and laughter working with them, and that levity created a lot of freedom and room to grow.
6. Why would a young person want to attend the Capitol Theatre Summer Youth Program?
The program was a place of incredible freedom for me and so many of my peers, who really found a place to belong in theatre. The was also a discipline to it, rehearsing all week and working so hard to create something as a group, and that's a particular kind of satisfaction that I didn't find anywhere else.
7. How, if at all, have you stayed connected to theatre and the arts in general and the Capitol Theatre specifically since you were in the program?
I'm a professional stage actor now, living in Toronto. I left Nelson and trained at George Brown Theatre School and Stratford, and now I make my living in theatre, commercials and voiceover. I also do some dialect coaching as well. So obviously theatre is still a huge part of my life, and it's absolutely owing to the great start I got in Nelson. I always pay a nostalgic visit The Capitol when I'm home, and still see a lot of the group of friends I made in the program, too.
8. Why should alumni support the program either financially, as a mentor, a teacher or volunteer?
It's not just for kids who want to pursue a career in the arts; anyone would benefit from this program. Supporting the program means supporting kids and teens learning lifelong lessons in public speaking, teamwork, problem-solving, courage, determination, and the list goes on… It's an incredibly special part of the community and one that Nelson should be very proud of.